HOW TO WORK WITH ME?
I appreciate that you are taking the time to look at all the ways how we can work together.
Speaking,
workshops, panels
I've done over 100 sold-out talks, panels, workshops and pitch jurying around the world, including the following events: Influencer Marketing Days New York, Nomad Cruise, Blog Forum Gdansk, San Francisco Tech Fashion Week and WebSummit.
If you wish to inquire about a speaking engagement, please use the form here, I'm excited to hear the details of your event.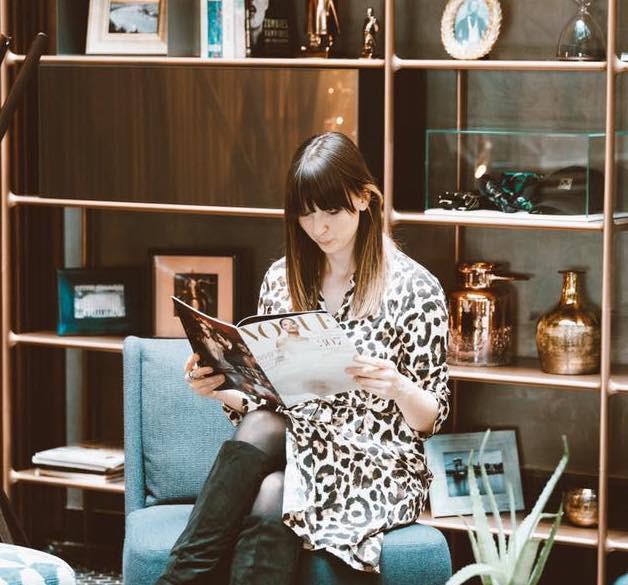 These days, I do less and less interview-based feature articles, as my focus is slowly shifting toward shooting documentary-style interviews.
Before contacting me to request getting yourself featured, please read the interview page carefully, as I only interview people who are clearly aligned with my mission.
When it comes to consulting, I don't do short-term mentoring anymore. I am highly selective and only have time to take on a few clients each year whose mission I truly believe in. I focus my energy, skills and knowledge to put industry leaders, experts, entrepreneurs, accomplished digital creators and talents in a position of sustainable authority by using strategic, engaging storytelling that drives leads and generates profit.